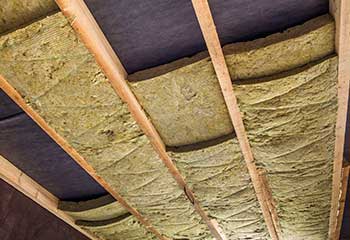 Commercial Attic Insulation
Customer Issue: The attic level of the customer's hardware store needed fresh insulation put in.
Our Solution: Our job took two consecutive days of work, even with the help of Mr. Rivera's employees with moving some of the heavier objects away from the attic walls. Once the surfaces were all clear and clean, attaching foam and fiberglass to those walls, rafters, and ceiling panels finished the project.
Jerry Rivera
- Ocean Park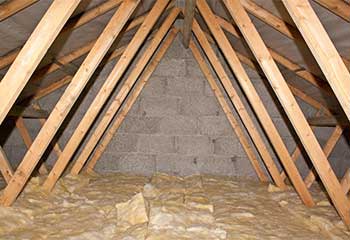 Commercial Rodent Proofing
Customer Issue: Wanted to prevent rodents from getting inside his office.
Our Solution: We inspected the office and the building it was in and identified potential points of entry, which we sealed with commercial grade material. We replaced the brush strips under all doors with special rodent blocking type and placed non-lethal traps in strategic positions to capture any pests that may somehow get in.
Ray Ayala
- Mid-City West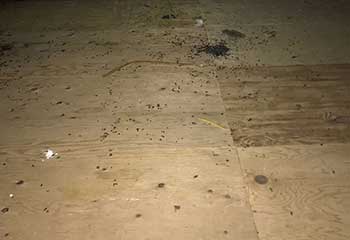 Rodent Proofing
Customer Issue: Ms. Webb asked us to rodent proof her new attic.
Our Solution: We sealed off all entry points and advised Ms. Webb to not store paper products in the attic, keep it uncluttered and dry, and to not store boxes on the floor.
Alana Webb
- Santa Monica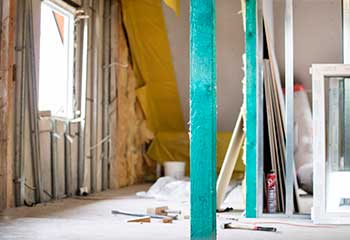 Attic Air Sealing
Customer Issue: Stained insulation in the attic.
Our Solution: We thoroughly examined the attic around the stained insulation to pinpoint air leakage, which we found around the flue pipes. We then proceeded to seal those areas with fire-rated foam to prevent condensation and moisture flow that may cause mold.
Terry Morton
- Ladera Heights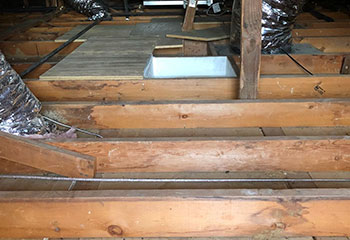 Crawl Space Cleaning
Customer Issue: Dirty crawl space.
Our Solution: The crawl space wasn't in the best shape, as it had been neglected for quite a long time. We cleaned the entire space using a special solution to decontaminate it and removed any debris that we found.
Warren Morse
- Santa Monica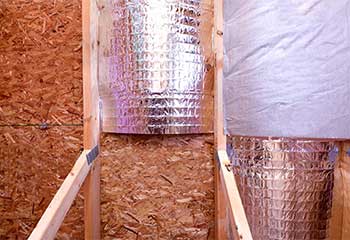 Radiant Barrier Installation
Customer Issue: Excessive heat buildup in his attic.
Our Solution: First we tested for air leakages and sealed all problem areas. Then we applied an effective radiant barrier along with the proper additional insulation to complete the operation. The customer was very happy with the results.
Gerald Levine
- Santa Monica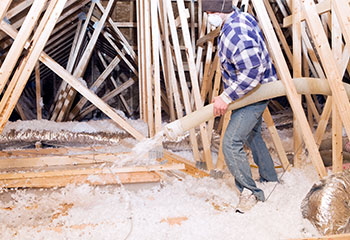 Commercial Attic Insulation
Customer Issue: Excessive heat was bothering customers.
Our Solution: We sealed the entire attic area including crawl spaces, added new insulation and a radiant barrier. Whether you need residential or commercial insulation installed or removed, contact our award-winning team of professionals for outstanding service, friendly personnel, and low affordable prices.
Julian Crosby
- Culver City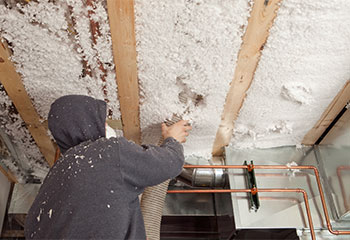 Attic Cleaning
Customer Issue: Mr. Blane wanted his attic cleaned after a home renovation.
Our Solution: Our team cleaned and vacuumed the attic and crawl spaces, sealed all air openings, and then sprayed foam insulation throughout the area. The customer was amazed at the difference and complimented our team for doing excellent work.
Issac Blane
- Santa Monica